Identification
Identify the most relevant influencers for your campaigns
Access our catalogue of more than one million international influencers,
Find the profile that suits you with our advanced search engine and our filters by influencer and audience,
Identify influencing fake influencers using the power of the data and our audience credibility index,
Experience an advanced, accurate and intuitive search experience that will meet your identification needs.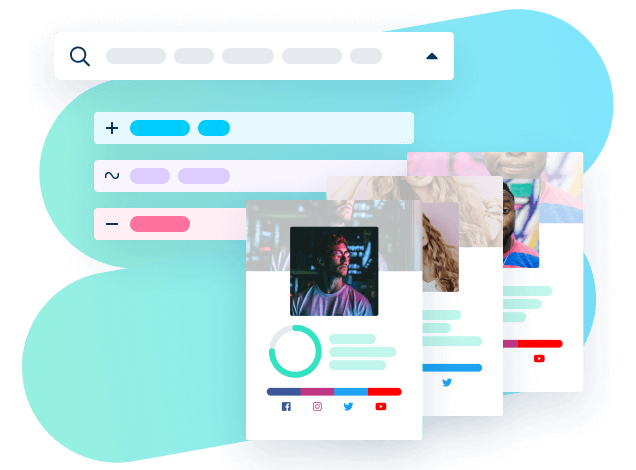 Build your influencers address book efficiently
Add labels, favorite profiles, personalized annotations on influencers, take control of your Influence project by grouping all the information in one place.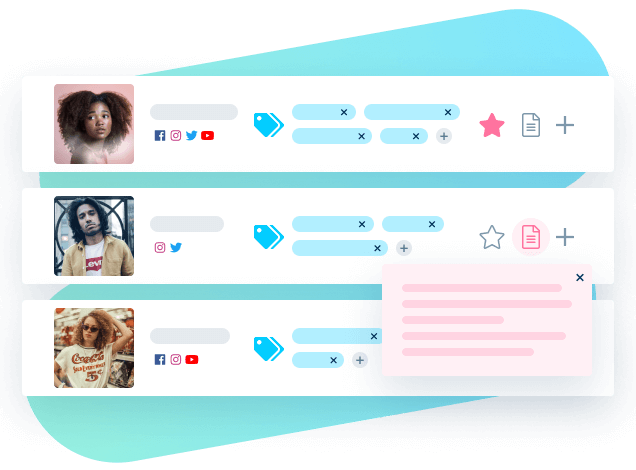 Save even more time by directly analyzing influencers' statistics on Instagram!
Use our Chrome extension to get all the statistics of the influencers profiles and their audiences you see on Instagram. Saving time, in a few clicks!
Download the Chrome extension
Campaign management
Reduce your tedious and time-consuming tasks
Make each of your actions effective and efficient with the our solution. From first contact by e-mail to sending grouped briefs to managing the progress of the campaign, save valuable time in setting up your campaign.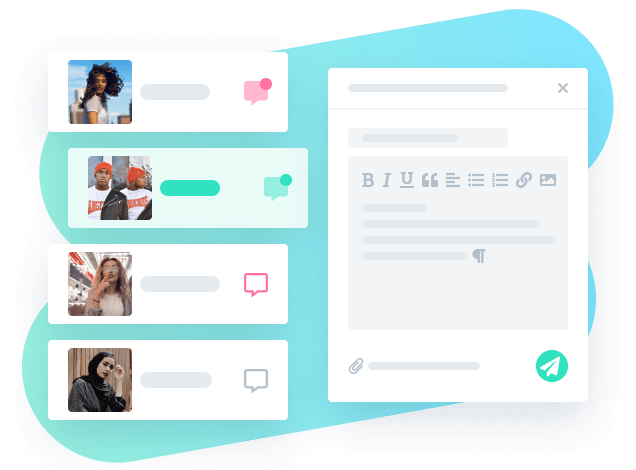 Manage your campaigns with peace of mind, you or with your team
Manage access rules to your team's campaigns directly from your interface or manage your project privately. Our solution allows you to share the same information simultaneously with a set of defined collaborators.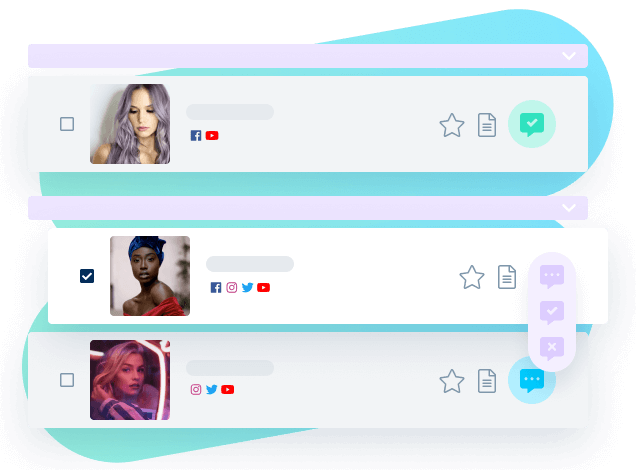 Performance measurement
Measure the full performance of your campaigns
Throughout your campaign, view the complete reporting of your actions: number of influencers, social accounts, potential target reached, product content (posts, stories, videos)... Find all the KPIs on the market in a daily updated reporting.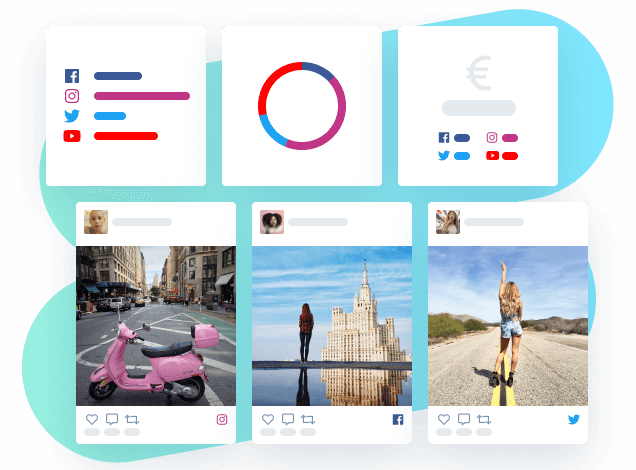 Create and share your reports in a few clicks
Easily export campaign reporting and save valuable layout time. PPTX, MP4, CSV.... You also have the option of creating a personalized sharing link with your logo to allow your team to view the day-to-day online reporting.