#InfluenceForGood,
the mobilization of influencers during Covid-19
#InfluenceForGood is a mobilization of voluntary influencers launched by Kolsquare to support the spread of good practices and calls for support messages of institutions and organizations impacted by the crisis on social media. The main goal of #InfluenceForGood? Make the identification and contact of influencers to share these messages faster. Discover the mobilized influencers on Kolsquare.
ENAnja Verderosa
ENJesuisbonne
Seb le Grand
ITnnp.thao
ENlulanol
ITKeyza
ITmyrbeauty
ITJuly Cocoon
ENradiagk
ENMxceiva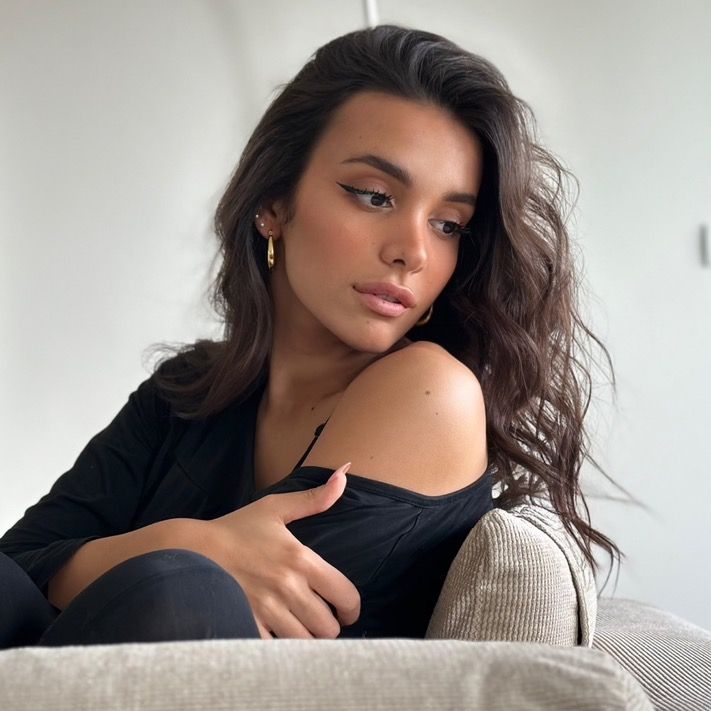 Mami -_./=Daniel
ITLa rue Des palmiers
ITJessica BIELLE
FRVanouco
ITNoda
FRMondialfoot
FRGlobeTrekkeur
ENGuiruch
FRLéa & Nina
FRkingmanal
Vincent LUIS
Oummi Materne
FRCoralie slvt
FRHoney Babe
FRLa Petite Lyonnaise
Join the movement!
Join the movement now by creating your influencer profile on Kolsquare and activating the "I volunteer" option. Also, support the #InfluenceForGood initiative by saving and sharing this Instagram story with the #InfluenceForGood hashtag.
Organizations and institutions, you would like to receive more statistics on influencers or use our technology for free to activate volunteering profiles? Contact our experts now at solidarity@kolsquare.com.